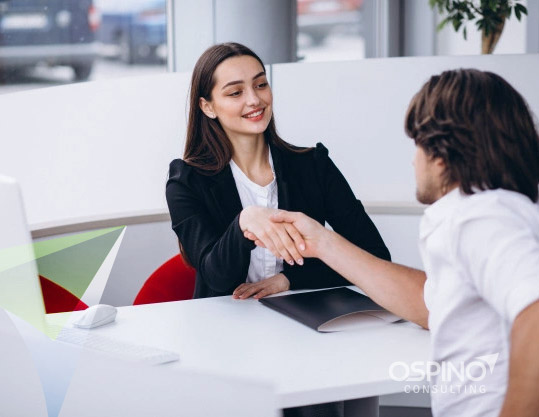 Outsource your CFO and Accounting Needs
If you are a growing business that needs professional financial advice but can't afford a full-time CFO, our virtual CFO services are the perfect fit to acquire affordable accounting services.
Upgrade from regular accounting services with our Virtual CFO services. We will assist your business with strategic goal creation, financial planning, and opportunity analysis. Furthermore, we align your finances with the overall goals of the company. 
Virtual CFO services is an advisory service that caters to the needs of growth-oriented businesses. Choose a la carte and pay for what you need. You can access one of our three-level services for your business success: VCFO, Business Growth, Business Insights.
Business Insights
Under 10 employees, reactive service, up to 1 meeting per month, unlimited online support.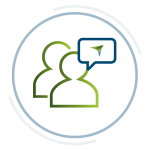 Business Growth
10 – 20 employees, proactive service, up to 2 meetings a month, unlimited online support, company-wide KPIs, 12-month forecasting.
VCFO
20+ employees, strategic service, up to 6 meetings a month, unlimited online support, company-wide KPIs, 12-month forecasting, team member performance, performance by project, director meeting, resource planning. 
Bookkeeping
Business books are the financial backbone of a company, and they are the source for decision-making. Therefore, having accurate and reliable online bookkeeping service is crucial for any business.
Accurate books translate into accurate financial statements that help you measure your business success and it is a beacon on the roadmap to your wealth.
Ospino Consulting makes sure that your books are accurate and available to you at any time so you and your team can monitor your dashboard and run reports that will help you analyze trends and reach your business goals.  
We are Quickbooks Certified Proadvisors and we give you software training and support as needed.
Business and Personal Tax Returns
Government compliance is as crucial as it is complex. At our accounting firm, Ospino Consulting, we offer you the peace of mind that you and your business need by ensuring that you comply with all the federal and state laws and requirements.
Our leadership and staff are in continuing education throughout the year to make sure that we prepare accurate tax returns and plan with our clients for any changes in their finances that may affect taxes.
We advise our clients on potential benefits while in compliance with the tax law with our tax advisor services.
In addition, we offer the following Accounting Services:
Paying Bills
(Accounts Payable)
Invoicing Clients
(Accounts Receivable)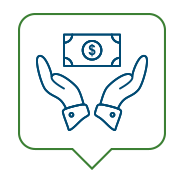 Value Proposition
An actionable plan for business wealth creation
Alignment of finances with the overall goals of the company
1:1 Strategy sessions with the Business Executives
Advisory to develop and implement strategies to reach goals through forecasting, KPIs
Savings by replacing the need for an in-house full-time CFO with benefits